Martha Elliott's Early Music contribution to the NATS So You Want to Sing series is in production. Check back here for updates about the publication date and where to buy it.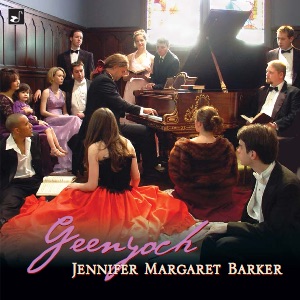 Martha Elliott sings Two Songs which received a Grammy nomination for the best new piece of 2005. The CD also received two other nominations including best engineered classical album.
Upcoming Events:
August 3-6, 2017 I'll be presenting some of the results of the Singing Through Menopause Survey at the International Congress of Voice Teachers in Stockholm, Sweden. Check here for more information.