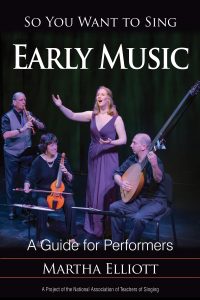 Martha Elliott's Early Music contribution to the NATS So You Want to Sing series is in production. You can go to the Rowman & Littlefield site to pre-order your copy today. Check back here for updates about the publication date and where to buy it.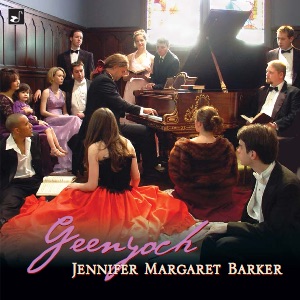 Martha Elliott sings Two Songs which received a Grammy nomination for the best new piece of 2005. The CD also received two other nominations including best engineered classical album.
Upcoming Events:
August 3-6, 2017 I'll be presenting some of the results of the Singing Through Menopause Survey at the International Congress of Voice Teachers in Stockholm, Sweden. Check here for more information.