I have been remiss in adding blog posts for the second half of 2021. Maybe it is because the pandemic seemed to be ending, which was scary and stressful as we went back to more normal activities, but then it came roaring back and kept on going. Life continued with both a sameness that was discouraging as we just made the best of it all, and a new anxiety as we tried to integrate a return to regular life in the midst of an ongoing pandemic and a changed world. Maybe what I thought was equanimity was actually a dullness masking anxiety. Even so, Michael and I have a lot to be thankful for: we remained healthy and safe and I enjoyed a lot of lovely bike rides on my new bike. Here are some highlights:
In early June, Morris Area Freewheelers road around Rockland County and then over the Mario Cuomo bridge. Really cool on a hot day.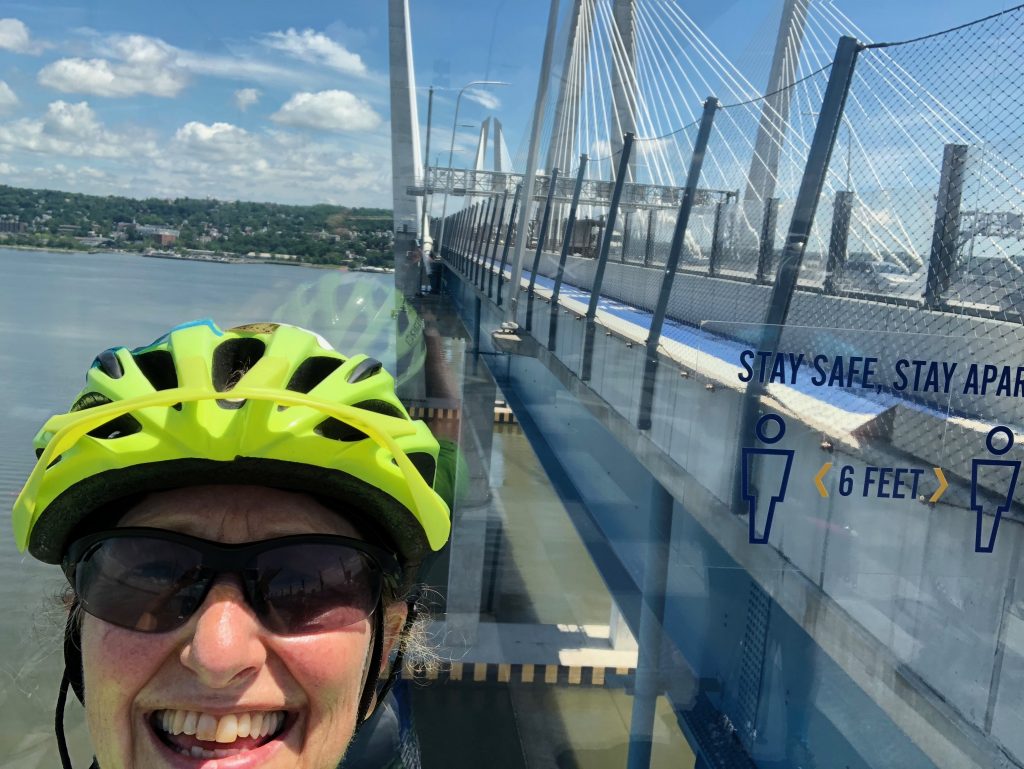 In later June, Emily came with us to the house in North Cape May for a week of fun bike rides, walks on the beach with Louie, and some meals out in restaurants – yikes! In Cape May it was the summer of joy – what pandemic???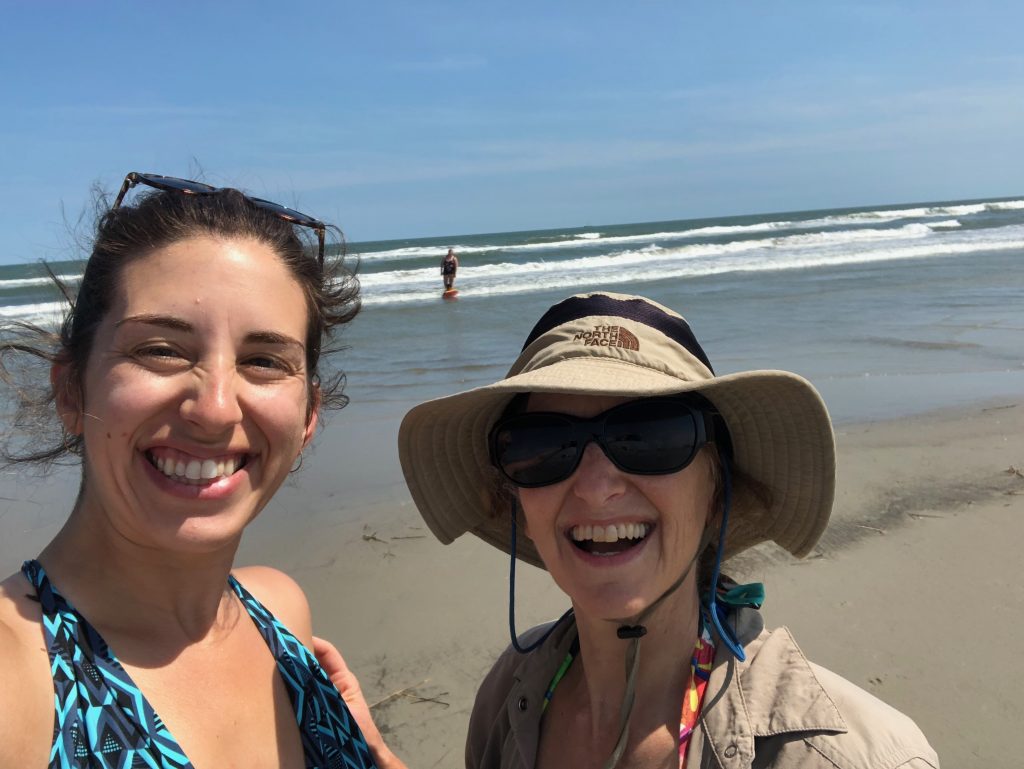 At the end of June, I spent a bike weekend in Lancaster PA with 30 folks from MAFW and a few NY bike clubs. The weather was beautiful, the rides were wonderful, I made some new friends, but the group meals inside were scary.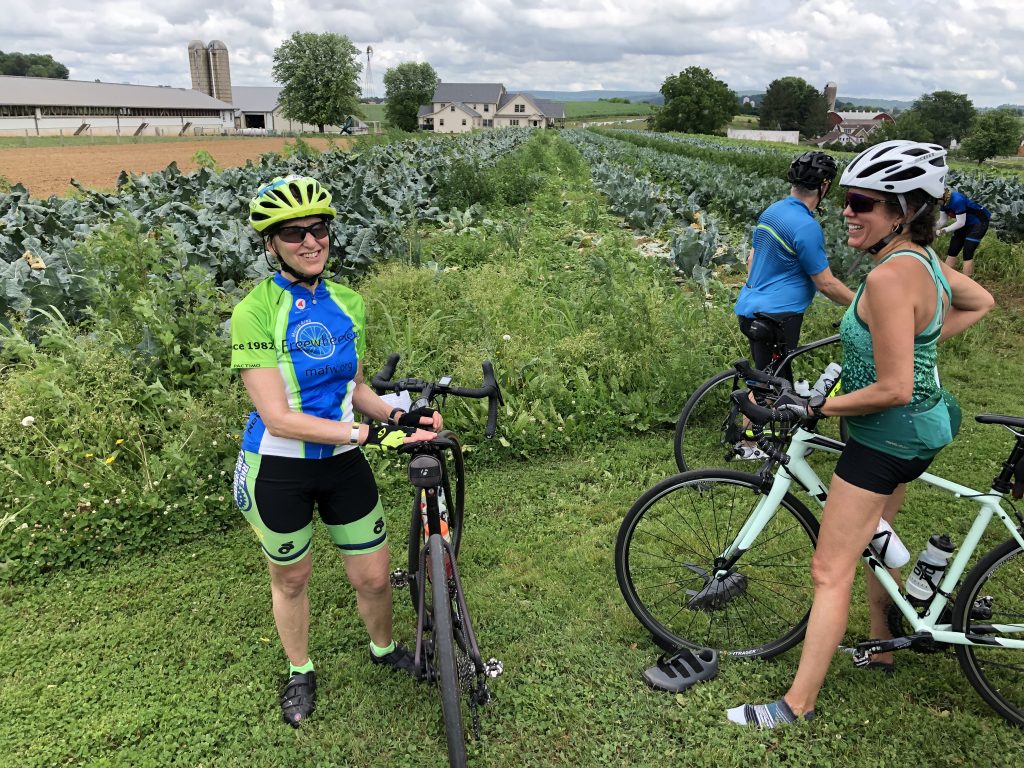 In mid-July, Michael spent a fly-fishing week in Montana with his friend Jack. The air was full of smoke from the wild-fires in nearby states. I stayed home and oversaw the long awaited groundbreaking for our remodeling project.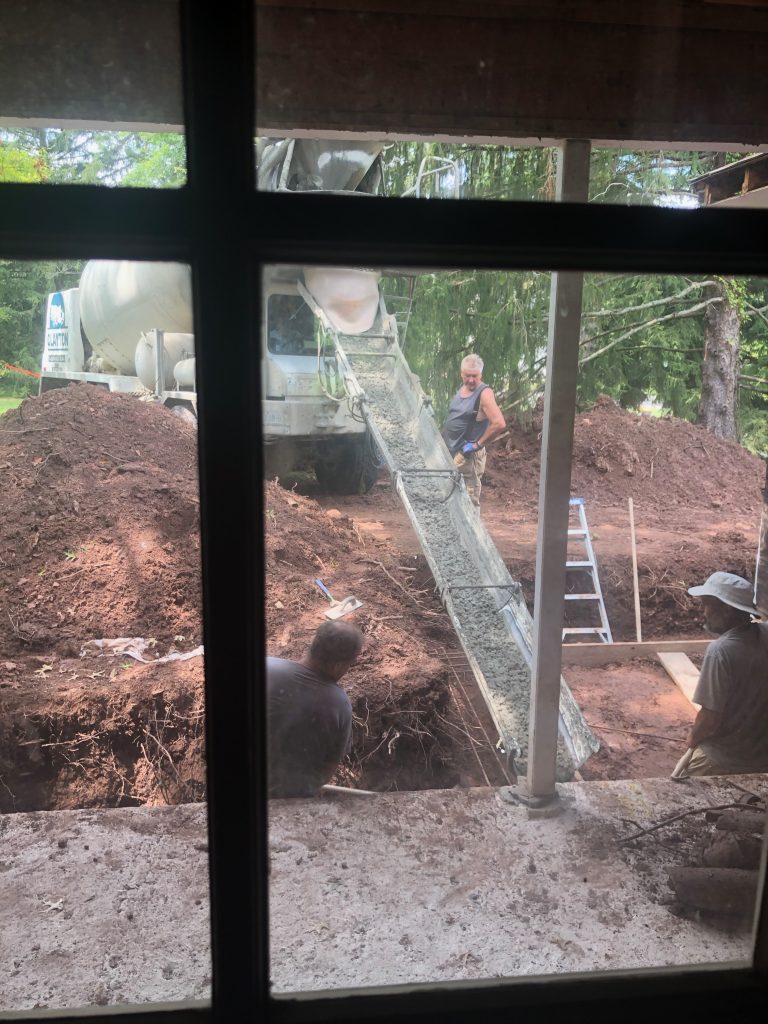 At the end of August, I went on another MAFW bike weekend to Vermont. Seven of us stayed at the Ramapo Ski Lodge near Sugarbush. The weather was great, the riding was wonderful and the socializing was fun. I guess by now I was getting a bit more used to eating inside with other people, even though I cancelled a planned trip to California because of a rise in cases of the Delta variant.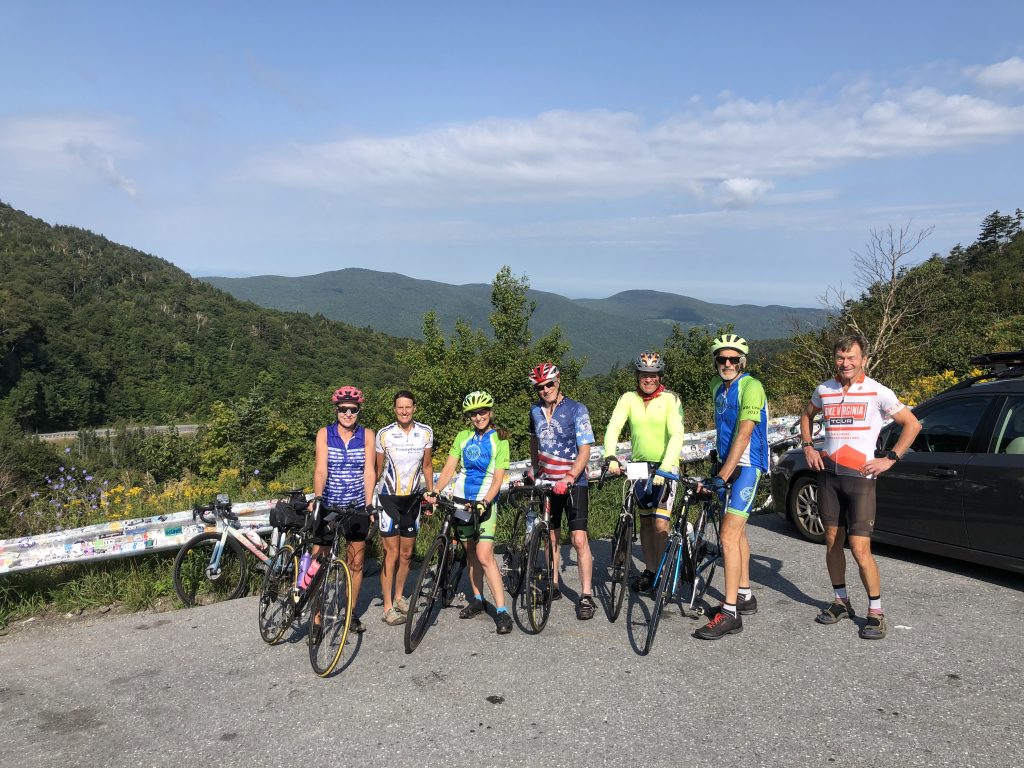 September saw the beginning of in person teaching at Princeton – really scary – and hurricane Ida which washed out roads and bridges all over the state, significantly impacting our regular riding routes. I did the Twin Lights Ride with Bike New York, which was well organized and felt very safe, especially riding by myself with all the support. MAFW also had another fun NY day trip, this time to Coney Island via the Staten Island Ferry.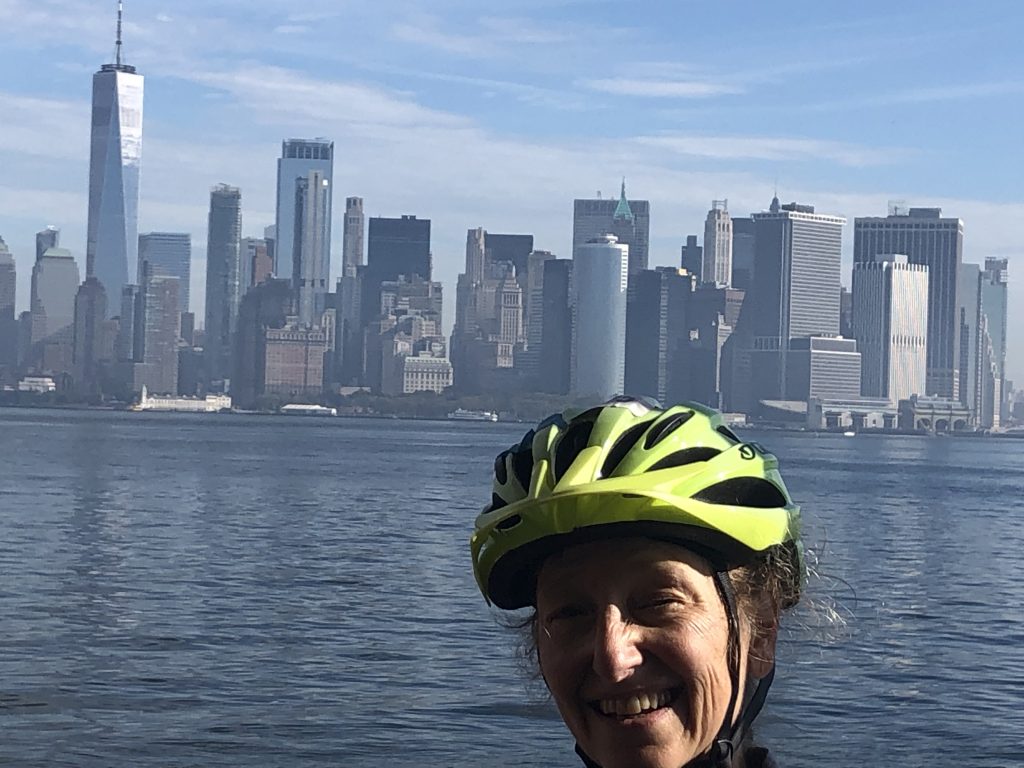 On a cold gray day in October, I joined Emily and some friends for the Scenic Schuylkill Century route in PA. Louie and I also did our first official agility trial and won both ACT 1 and ACT 2 titles in preparation for the grown-up AKC trials.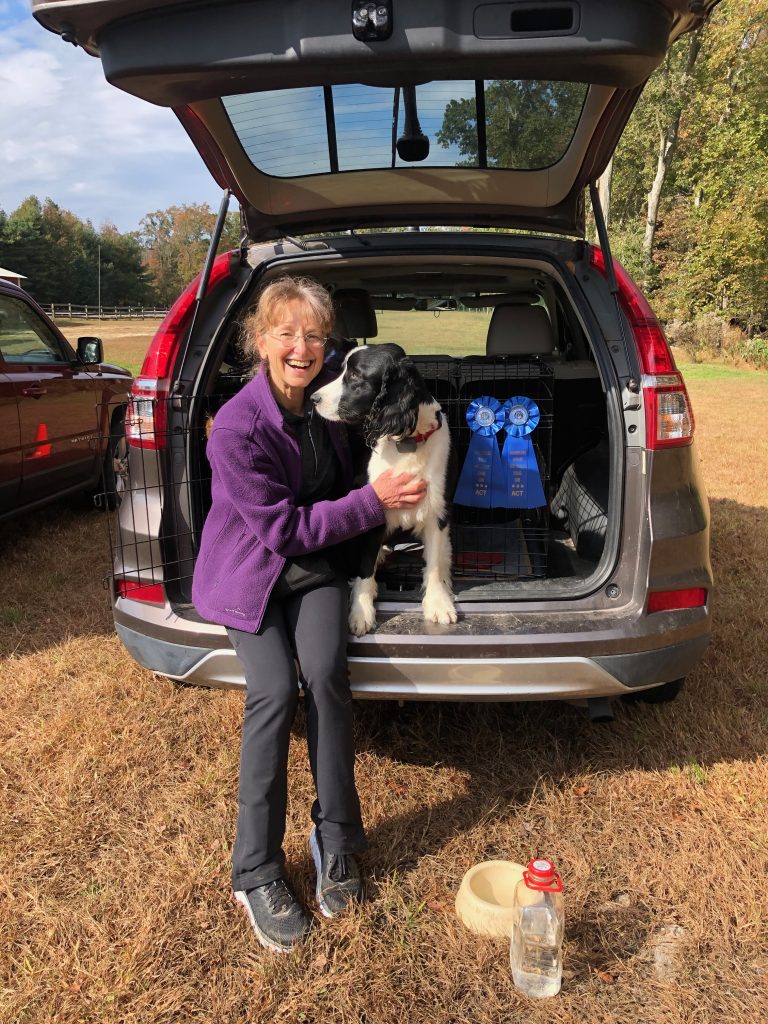 On Thanksgiving weekend, after a fantastic meal at Emily's, Michael and Louie and I spent two nights at an airbnb in Betterton, MD on the Eastern Shore. Emily had a cold, not COVID, and didn't come with us. It was nice to get away from the chaos of work crews arriving at 8am every morning and boxes and furniture stashed all over the place at home. We had several delicious late lunches at fairly empty restaurants, and lovely walks on a variety of beaches.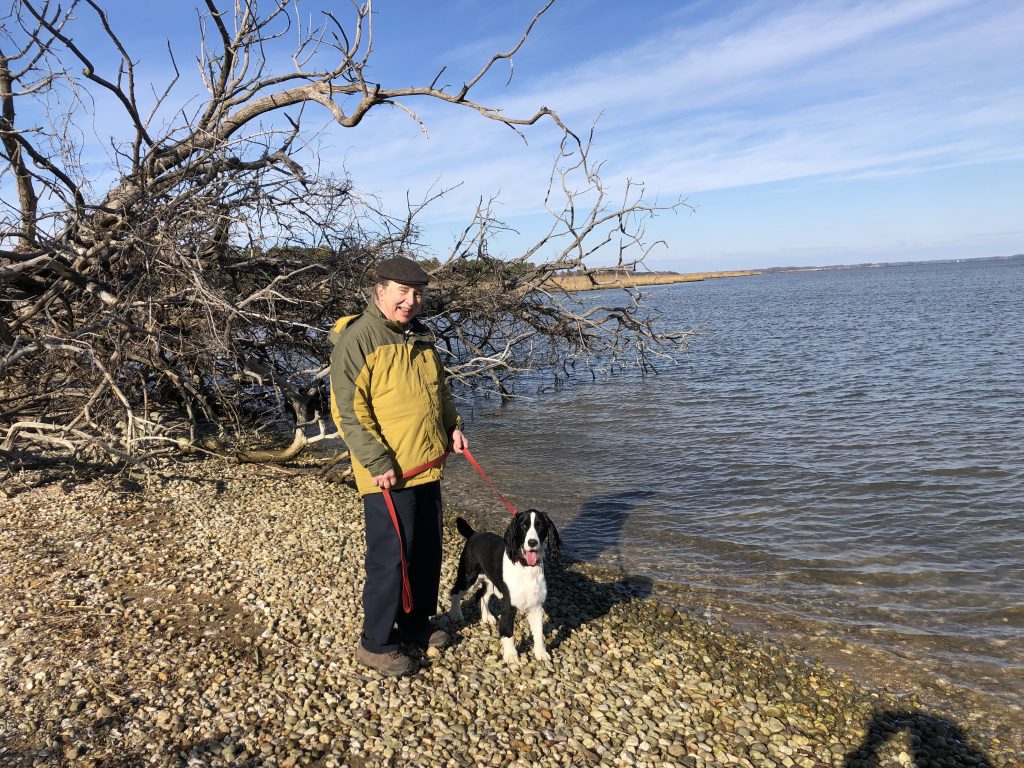 December brought the tidal wave of Omicron. I just barely finished teaching before case numbers started to explode. Emily and I both got our boosters on the 15th. She started feeling crummy on the 16th and then tested positive on the 17th. She wasn't very sick, thankfully, but she isolated for 10 days and finally came home for Xmas on the 28th. We enjoyed family time together, cooking, yoga, dog walks, playing with kitties, and settling into the beautiful new spaces in the house which were finally finished.